The ODROID H2+ is a 64Bit Windows 10 compatible SBC system. Tool it up with RAM, an HDD (or .m2/ SSD Drive) and an Operating System, and it is a very capable Windows PC system.
** END OF LIFE - NO LONGER AVAILABLE **
Key Features

Intel Quad-core processor J4115 (14nm) with 4MiB Cache, up to 2.5Ghz(Single Thread) or 2.3Ghz(Multi Thread)
Dual-channel Memory DDR4-PC19200 (2400MT/s)
Total 32GiB RAM Space with two SO-DIMM slots
4 x PCIe 2.0 for one M.2 NVMe storage
2 x 2.5Gbit Ethernet ports
2 x SATA 3.0
SSE4.2 accelerator (SMM, FPU, NX, MMX, SSE, SSE2, SSE3, SSSE3, SSE4.1, SSE4.2, AES)
Intel UHD Graphics 600 (Gen9.5 LP GT1) up to 700Mhz
HDMI 2.0 and DP 1.2 multiple 4K/60Hz video outputs
RTC / BIOS backup battery is included
Please manually install Realtek RTL8125B driver to activate the Ethernet ports. Otherwise the Ethernet ports don't work due to a missing device driver in Linux Kernel.
WiKi page: https://wiki.odroid.com/odroid-h2/start
Ubuntu 20.04 x86 64bit OS compatible out of the box. Download the OS image from official Ubuntu homepage.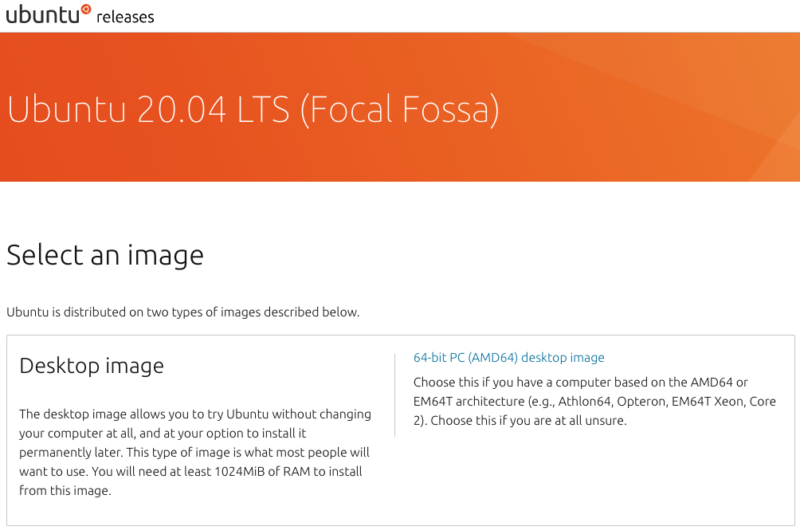 Dual 4K/60Hz Monitors

Demo Video
Board Detail

A
CPU (Intel Celeron J4115 Processor)
K
1 x DisplayPort 1.2
B
2 x DDR4 SO-DIMM slots (Dual channel memory support)
L
2 x RJ45 Ethernet Ports (10/100/1000/2500)
C
1 x M.2 PCI Express Module Socket (NGFF-2280)
M
5 x System LED Indicators
D
1 x eMMC (Embedded Multimedia-Card) Socket
N
1 x Peripheral Expansion Header (24-pin)
E
2 x SATA Power Connectors(2.5mm pitch, JST-XH compatible)
O
1 x Power Switch
F
2 x SATA3 6.0 Gb/s Data Connectors
P
1 x Reset Switch
G
1 x DC Power Jack
Q
1 x Backup Battery Connector (2-pin)
H
2 x USB 3.0
R
1 x Active Cooling Fan Connector (4-pin)
I
2 x USB 2.0
S
1 x Audio out
1 x Audio in
1 x SPDIF out
J
1 x HDMI 2.0
Specifications
Form Factor

Dimensions: 110mm x 110mm x 47mm

Weight: 285 g including heatsink

Processor

Intel Celeron J4115 Processor (14nm, TDP 10W)

Up to 2.5Ghz(Single Thread) or 2.3Ghz(Multi Thread)

4MB L2 Cache

UHD Graphics 600 (Gen 9.5 LP GT1 up to 700MHz)

Fan-less design

Memory

2 x DDR4 1.2V SO-DIMM slots

Dual Channel, up to 2400 MT/s (DDR4-PC19200)

Max memory capacity 32GB

Storage

1 x eMMC connector (bootable and selectable on BIOS)

Various eMMC modules can be purchased at Hardkernel store

2 x SATA3 6Gbps

1 x M.2 NVMe slot (PCIe 2.0 x 4, supports NGFF-2280 cards)

M.2 SATA SSD is not supported

Networking

2 x 2.5GbE LAN ports (RJ45, supports 10/100/1000/2500 Mbps)

Realtek RTL8125B

Supports Wake-On-Lan

LED indicators (Green: Link, Amber: Traffic)

Video

1 x DisplayPort 1.2 (up to 4K@60Hz)

1 x HDMI 2.0 (up to 4K@60Hz)

Dual simultaneous display support

Audio

1 x Audio out (3.5mm jack)

1 x Audio in (3.5mm jack)

1 x SPDIF out (ALC662, HDA codec)

External I/O

2 x USB 3.0 Host ports

2 x USB 2.0 Host ports

1 x Peripheral Expansion Header (24-pin, 2.54mm pitch)

1 x DC 5V, 1 x DC 3.3V, 5 x GND

2 x UART (TXD/RXD/RTS/CTS)

2 x I2C (SCL/SDA)

1 x External Power Button

HDMI-CEC, 5VA+, D+, D-

All 3.3V I/O signal level

Note that you have to connect an HDMI-CEC adapter board(sold separately) to the 24-pin header to use the HDMI CEC function.

Other features

Passive Heatsink

BIOS Backup Battery

Maintains system time and BIOS settings

Power Button

Reset Button

System LEDS Indicators:

Red (PWR) – Solid light when DC power is supplied

Blue (left, ALIVE) – Solid light when System is running

Blue (right, RESET) – When the RESET button is pressed

Amber (SATA) – Flashes when there is data transfer

Green (NVMe) – Flashes when there is data transfer

Active Cooling Fan Connector (5V 4-pin, PWM input + TACHO output)

Active Cooling Fan is optional

Connector (4-pin, 1.25mm pitch)

Power

1 x DC jack : outer (negative) diameter 5.5mm, inner(positive) diameter 2.1mm

DC 14V ~ 20V (up to 60W)

DC 15V/4A power adaptor is recommended

Power consumption:

IDLE :

≃

4W

CPU Stress :

≃1

4W

CPU+GPU Stress :

≃

22W

Power-off :

≃

0.5W

Suspend :

≃

0.6W
Odroid-H2+ [77800]
Brand: Hard Kernel
Product Code: Odroid-H2+ X86 Quad-core SBC
Availability: Discontinued
Related Products