**ODROID-N2 including Black Metal Case, Home Automation 128GB eMMC and RTC Battery.

FULLY ASSEMBLED

.**



***NOTE - THIS VERSION NO HDMI OUTPUT OR USB CONNECTIONS***
Easy to use
Powered by the Home Assistant Operating System, getting started is as easy as plugging in the network and power cables and opening up the Home Assistant mobile app to get started.
Reliable
This Headless Home Assistant Edition comes with 128GB of eMMC storage. That's the same type of storage your phone uses, so a sudden loss of power won't fry it.
What's in the bundle?


ODROID N2 (Original Release Version) with 4GByte RAM

128GB eMMC storage with Home Assistant pre-installed
RTC backup battery
Power adapter (12V/2A)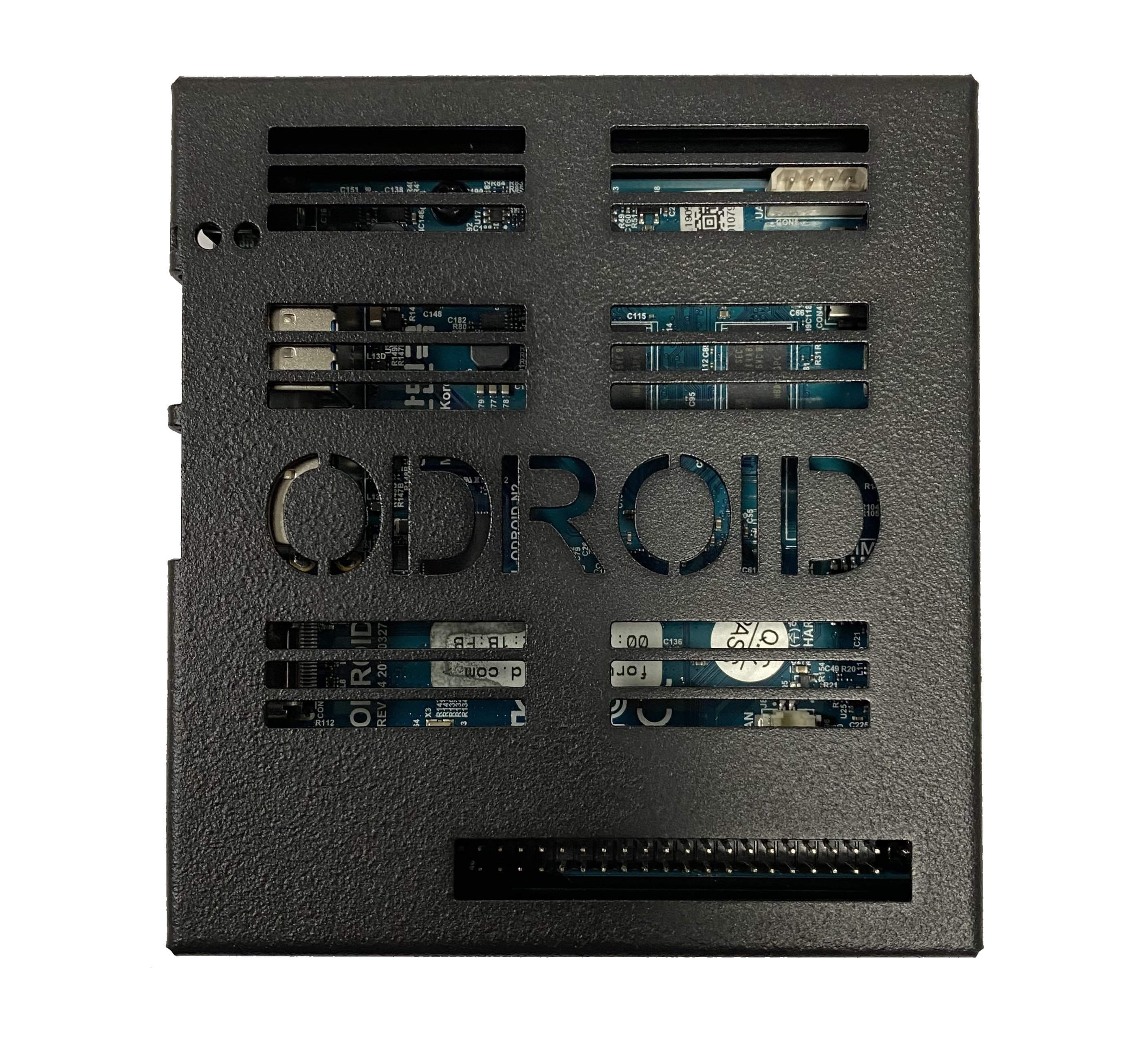 Odroid N2 ** Headless Home Assistant Edition - No USB / HDMI Connections**
Brand: Hard Kernel
Product Code: Odroid N2 Headless Home Assistant Unit - No USB/HDMI Connection
Availability: In Stock
168.89€

Ex Tax: 140.74€

---

10 or more 74.39€