myCNC is a multi-tasking and multi-platform CNC Control Software that we provide for the Odroid C2 board, preinstalled on to a 16GB Kingston SD card
myCNC features a simultaneous 6-axes motion control with S-curve speed profile for smooth machine motion, G-code with Macro Language extension support, built-in PLC controllers and a built-in PLC Builder IDE for flexible peripherals control.
myCNC supports special-purpose G/M codes for a wide range of applications - mill, lathe, routers, tangential knife, plasma, oxy-fuel, laser cutting, Torch Height Control (THC), and ATC. myCNC also features a fully customizable GUI, an advanced 2D/3D visualization, and real-time IO monitoring.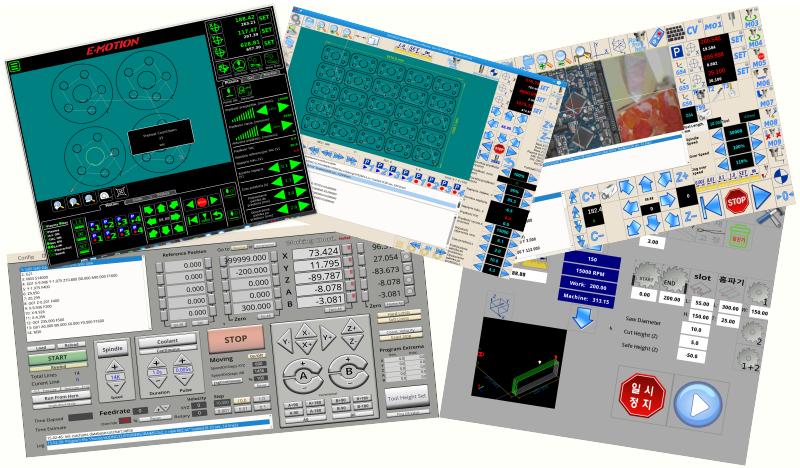 Features:-
Cutcharts
Shape Library
Row and column nesting
Program rotation and transformation
DXF/HPGL import and conversion to G-code
Tangential knife support
Multitools and Automatic Tool Change
CNC Vision
Fly Cut
Laser Strength Adjustment
Wireless Pendant control support
Tool Radius and Kerf Compensation
16GB MicroSD Card installed with Linux Ubuntu and myCNC Software [78401]
Brand: CNC
Product Code: 16GB CNC Card
Availability: In Stock