Odroid H2 is a new generation of mainboard based on the Intel Gemini Lake 2.3Ghz Quad-core processor. Featuring DDR4 memory, eMMC version 5 storage, and a graphics card powerful enough to run emulation of the Nintendo Wii, it's a giant leap ahead for ODROID boards.
This product will be available again in OCTOBER


From June 2019, Rev-B board will be shipped. The improvements are as below;

– CLK-REQ signal pull resistor is added to support a PCIe-to-SATA bridge board
– 12V SATA power source improvement for high power HDDs.
– Add a M.2 screw for NVMe storage installation
– Preinstalled the latest BIOS 1.05.
Motherboard Specification
Processor
Intel Gemini Lake 2.3Ghz Quad-core processor J4105 (14nm) with 4MiB Cache
RAM Memory
Dual-channel Memory DDR4-PC19200 (2400MT/s)2x Slots (up to 32Gb)

***SOLD SEPARATELY***

Graphics
Samsung S2MPS11 9 high-efficiency Buck, 1 Buck-Boost regulators, RTC and 38 LDOs. Contact Samsung for more information
Storage
eMMC5.0 HS400 Flash Storage

***SOLD SEPARATELY***

I/O Connectors (ODROID)
HDMI-A x 1, USB 3.0 Host x 2, USB 2.0 Host x 1, PWM for Cooler Fan, UART for serial console30Pin : GPIO/IRQ/SPI/ADC, 12Pin : GPIO/I2S/I2C
Network
Ethernet RJ-45
Input Power
14-20V

***SOLD SEPARATELY***

Contents Of Box
Product
Odroid H2
Power Adaptor
15V Power Adaptor (UK,EU,US available) - Optional
Additional accessories
Heatsink, Case (4 types available)
For a real world demonstration of the unit, take a look at the video below - the H2 running Dolphin on Linux and emulating the Nintendo Wii version of Mario Kart perfectly.
The system can run Windows 10 in a Virtual Machine. 2 of the 4 memory cores are reserved, and if
8GB of RAM is installed 4GB of this will be reserved for Windows 10.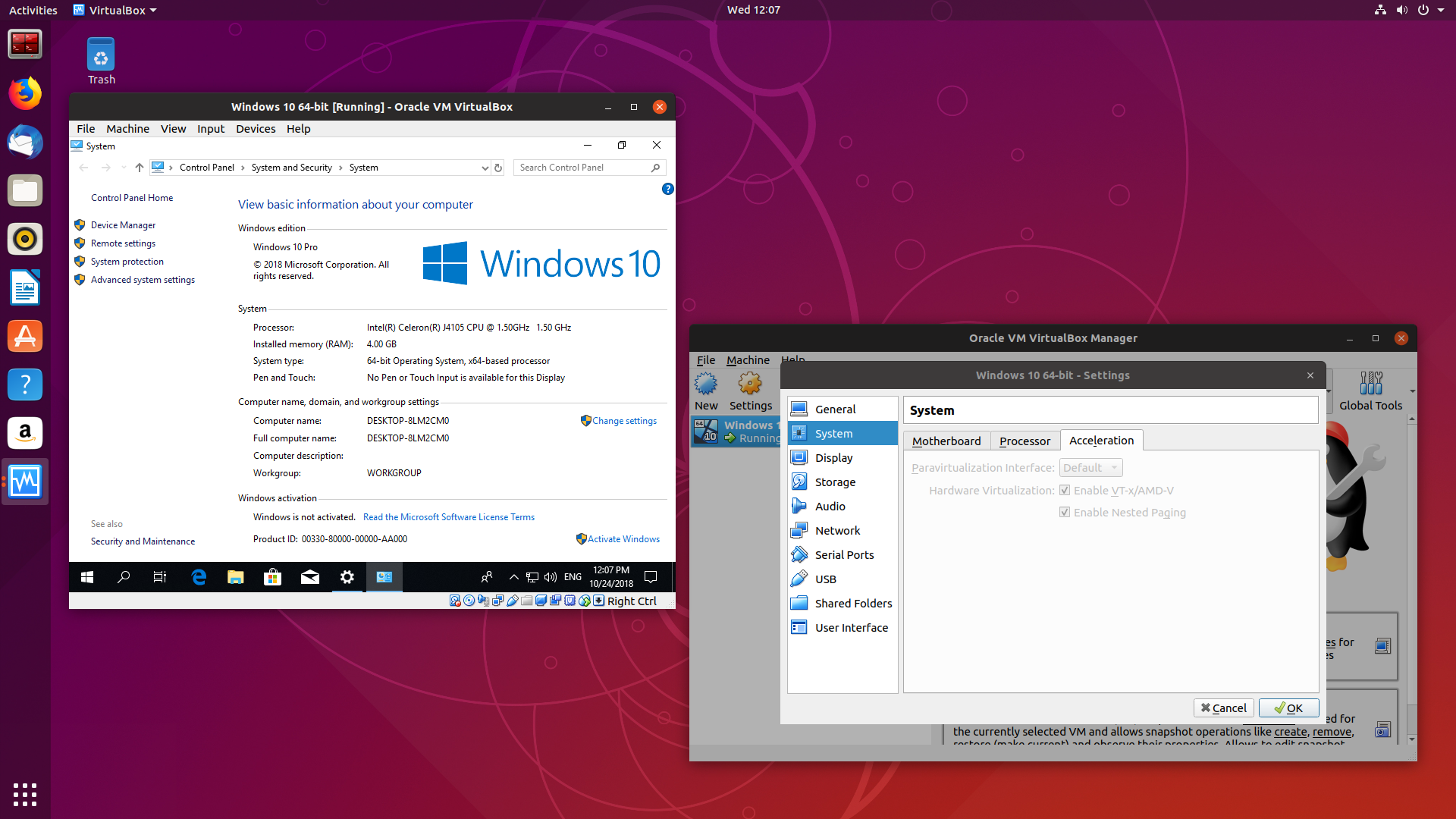 Motherboard Specification
Processor
Intel Gemini Lake 2.3Ghz Quad-core processor J4105 (14nm) with 4MiB Cache
RAM Memory
Dual-channel Memory DDR4-PC19200 (2400MT/s) (not included) 2x Slots (up to 32Gb)
Graphics
Intel UHD Graphics (Gen9.5) 600 (GT1) 700Mhz - 4K compliant
Storage
Slot for M.2 NVMe SSD, Slot for eMMC Card (not included)
I/O Connectors (ODROID)
HDMI-A x 1, USB 3.0 Host x 2, USB 2.0 Host x 1, PWM for Cooler Fan, UART for serial console 30Pin : GPIO/IRQ/SPI/ADC, 12Pin : GPIO/I2S/I2C
Network
Ethernet RJ-45
Input Power
14-20V DC Power (not included)
Contents Of Box
Product
Odroid H2
Power Adaptor
14-20V Power Adaptor (UK,EU,US available) - Optional
Additional accessories
Heatsink, Case (4 types available)
Odroid-H2 [77800]
Brand: Hard Kernel
Product Code: Odroid-H2 X86 Quad-core SBC
Availability: Pre-Order
Related Products