The ODROID N2 protective case has a sliding mechanism - the board has a built in Heat Sink on the bottom, and the upper section slides onto it to protect the top half of the board. It is replaceable and it slides open to allow access to the main board itself.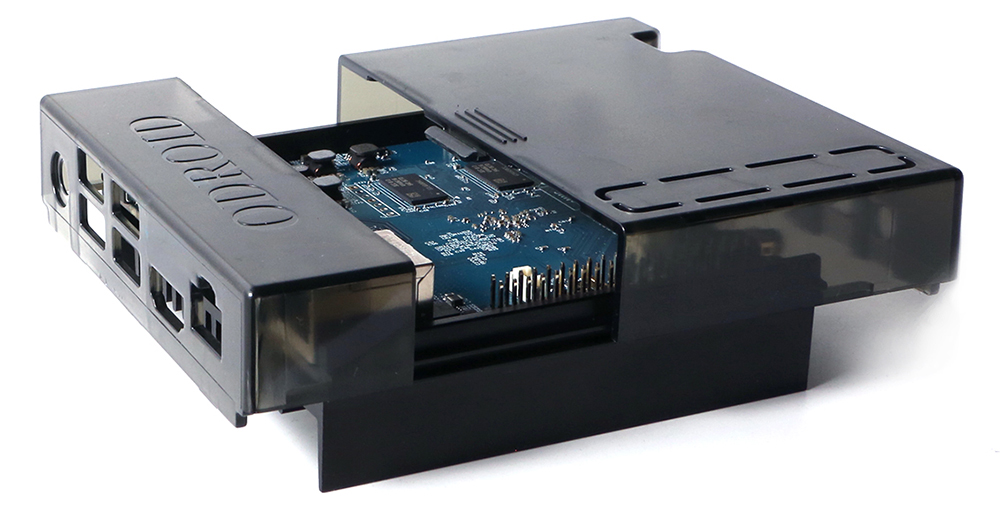 Available in two colours - Transparent and Clear Black - it has access holes for the GPIO Connectors on the board so you can use the case in any number of practical circumstances (GPIO connectors and
breadboard not included).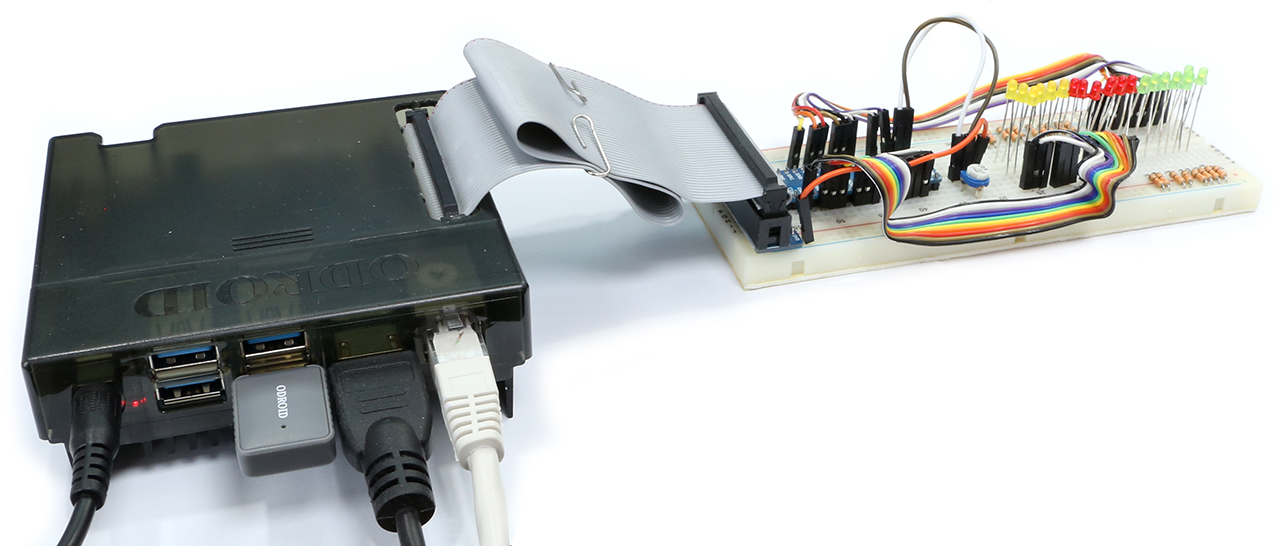 Odroid N2+ Aura Black Case [77303]
Brand: Hard Kernel
Product Code: ODROID N2+ Case
Availability: In Stock
Related Products